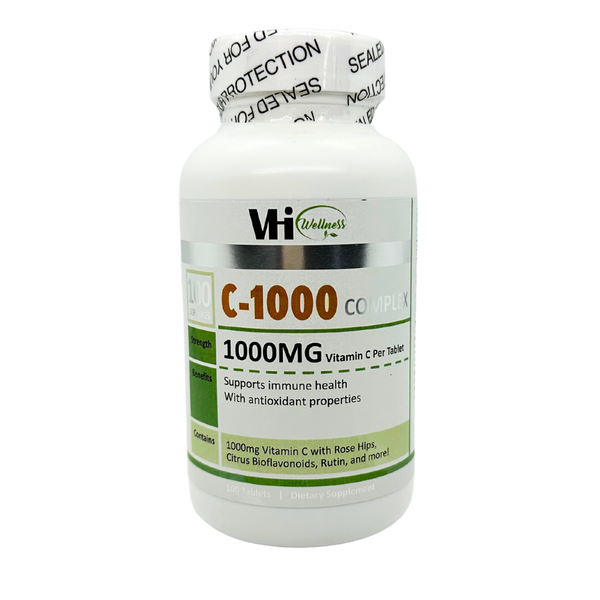 Protect and boost your immune system with our potent, safe and effective, antioxidant formula. This unique blend includes sodium helping your body balance fluid levels keeping nutrients in balance is a necessity for healthy internal health. A Non-GMO product. Safe for kids and adults! 
Vitamin C - vitamin C has several important functions - protects cells and keeps them healthy - maintains healthy skin, blood vessels, bones and cartilage. Vitamin C has received a great deal of attention and with good reason. Higher blood levels of vitamin C may be the ideal nutrition marker for overall health. The more we study vitamin C, the better our understanding of how diverse it is in protecting our health. 
Serving Size: 1 cap/ day.  Taken in the morning.