Spartacus Pre Workout
The top selling preworkout formula in the US
Intense Energy, Exceptional Endurance, Enhanced Vasodilation
(Full Video below)
OPP Popcorn
The best tasting healthy popcorn you wouldn't know was healthy if we didn't tell you (Full Video Below)
A LEAN (formally Amino Lean)
Lose Weight Feel Great!
Clean Energy, Increased Metabolism,
High Dosed BCAA, CLA, Amazing Taste
(Full Video Below)
The Gummy Line
After 100's of formulations & taste testings we can with phenomenal certainty say this is the greatest tasting Gummy Vitamin Line ever created! (Full Video Below)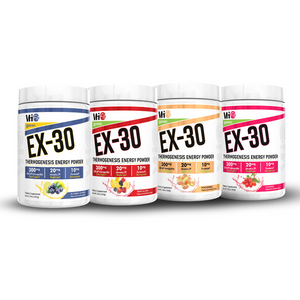 EX-30
The NEXT level of weight loss, energy support, digestive support, mental focus, and thermogenesis is here! Introducing EX-30! Clinically dosed on all compounds and set up to be the most effective whole body health compound on the market! Unlike anything that is out there! For everyone from 16- over 60! Plus it tastes amazing!
More info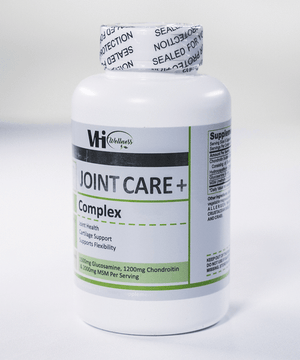 JOINT CARE PLUS
The greatest joint supplement we've ever created! With scientifically proven efficacious dosages of it's 3 key ingredients you can achieve continuous joint pain relief and leave bad joint issues behind you!
More info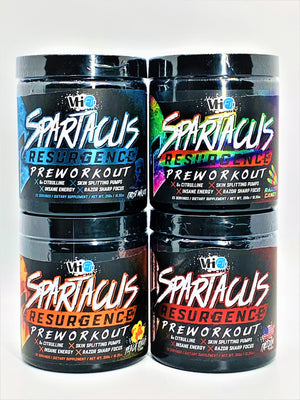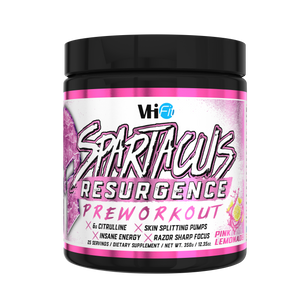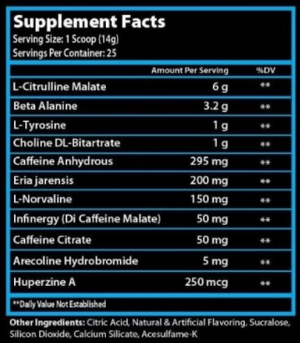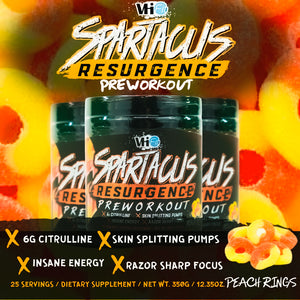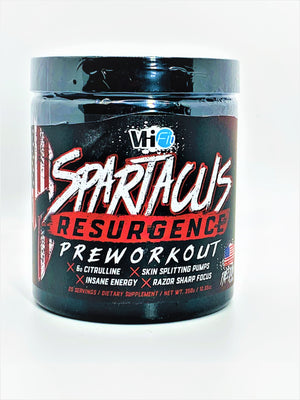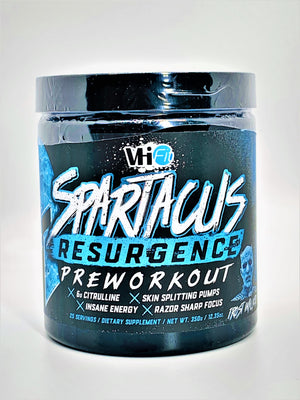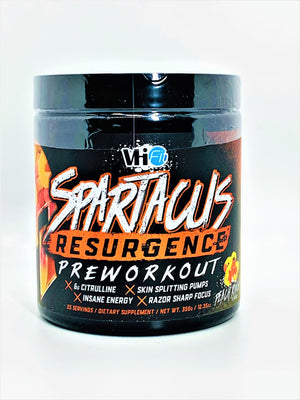 The Top Selling Pre Workout in the US! Scientifically tested and proven pre workout formula touting efficacious doses of each...
Learn more
Video gallery
From product infomation & marketing videos, to events & product launches