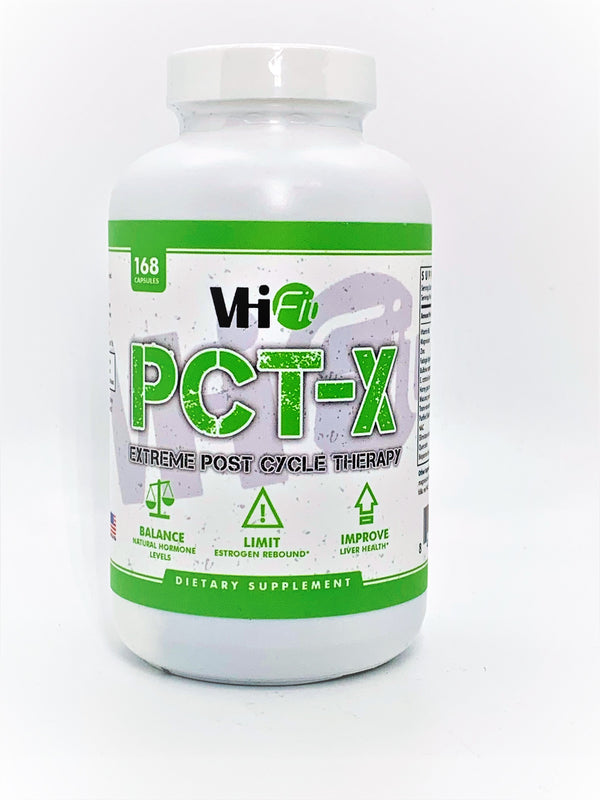 PCT-X - Maintain lean muscle mass, enhance liver health, reignite your libido with our unique 
testosterone formula designed for people who are looking for serious testosterone support in their lifestyle and in the gym. Ingredients designed to help boost free testosterone, maximize muscle and strength, increase drive, and help modulate androgenic activity. 
Vitamin B-6 - Magnesium- Zinc - ZMA is taken for various reasons - including increased testosterone, aid recovery, boost immunity and to help with muscle and strength maintenance. These vitamins and minerals play a huge role in your health by boosting your immune system, supporting your metabolism and aiding communication throughout your body.
Fadogia agrestis extract
- a plant from nigeria that increases sex drive naturally

- Increases athletic performance - 
Bulbine natalensis extract
- a plant that grows in Africa

-  increases testosterone production

- Improves sex function and fertility in men. Increases muscle mass when doing resistance training. 
Cottonii extract
- a rich antioxidant
- from southeast asia - an anti inflammatory
- clears lung pathways allowing you to breathe better while you exercise.
Horny goat weed
-a plant traditionally used in the middle east

-  increases blood flow and sexual function

- mostly used as a remedy for erectile dysfunction

- kills fatigue and enhances libido for both men and women 
Mucuna pruriens
- a tropical legume from Africa

- Increases dopamine levels in the brain

- enhances fertility and libido

- increases collagen deposition and fibrosis of erectile tissue -
Trans resveratrol
- enhances testosterone levels

- testicular sperm counts

- epididymal sperm motility

- a powerful anti inflammatory

- reduces estrogen levels

- an excellent supplement to help improve your body composition

- builds muscle and burns fat
Purified Shilajfit fulvic acid and equivalents
a sticky substance found in the himalayas

contains fulvic acid and more than 84 minerals , so it offers numerous health benefits.

It can function as an antioxidant to improve your body's immunity 

memory

an anti-inflammatory

an energy booster

a diuretic to remove excess fluid from your body 
NAC - N- acetyl cysteine
- Improves hormones

- a powerful antioxidant

- helps detoxify liver and kidneys

- boost brain health by regulating glutamate and replenishing glutathione

- Improves fertility in both men and women

- stabilizes blood sugar levels by decreasing inflammation in blood cells. 
Elimistane luteolin
- a naturally occurring flavonoid that controls estrogen levels and improves cholesterol levels. Dosage 100mg
 ***If you are thinking about taking a hardcore supplement or drug, like a pro-hormone, SARM or an anabolic cycle, you must be smart about it. You need to take an aromatase inhibitor like Elimistane to help prevent the conversion of testosterone into estrogen. ***
Quercetin
- an antioxidant that plays an important role in helping your body combat free radical damage

- in addition to antioxidant properties it may reduce inflammation, allergies, and high blood pressure

- improves exercise performance and helps control blood sugar.
Bioperine black pepper - increases performance and metabolism - 
BioPerine
maximizes the value of a high-quality diet 

 

known for its ability to assist the body in maximum food absorption,