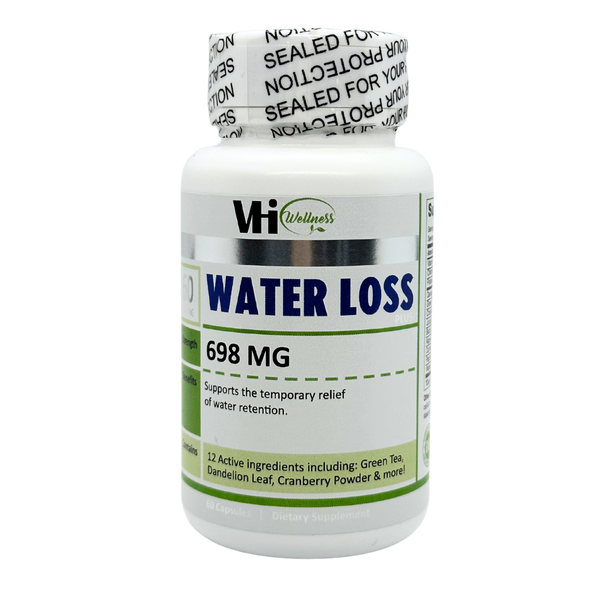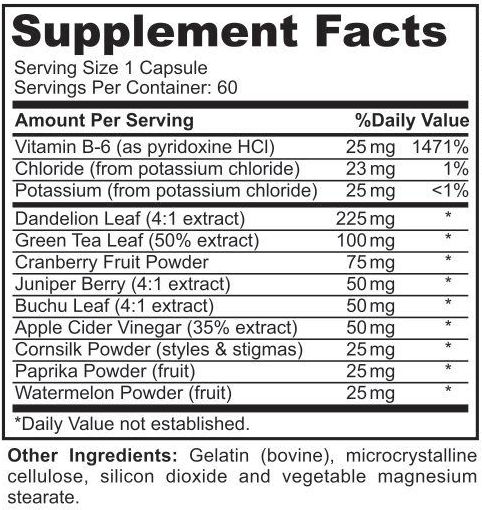 VHi Water Loss:
Shedding water weight is a quick way to lose a bit of weight relatively fast. If you do it correctly, it is very safe. It can be ideal for looking your best for that vacation, special occasion, bodybuilding competition, etc. Anytime you would like to drop a few quick pounds, and enhance your muscular definition, this can be implemented. Here are a few of the top reasons to supplement VHi Water Loss:
Helps fight inflammation
Aids in blood sugar control
Supports temporary weight loss
Assists in urinary health
May improve brain function
Increases fat burning
Some ingredients known to prevent cardiovascular disease
Can improve symptoms of diabetes
Serving size: 1 capsule per day
Drinking higher than normal amounts of  water daily will prevent the risk of dehydration.